By Cao Yin | China Daily | Updated: 2018-07-26 07:55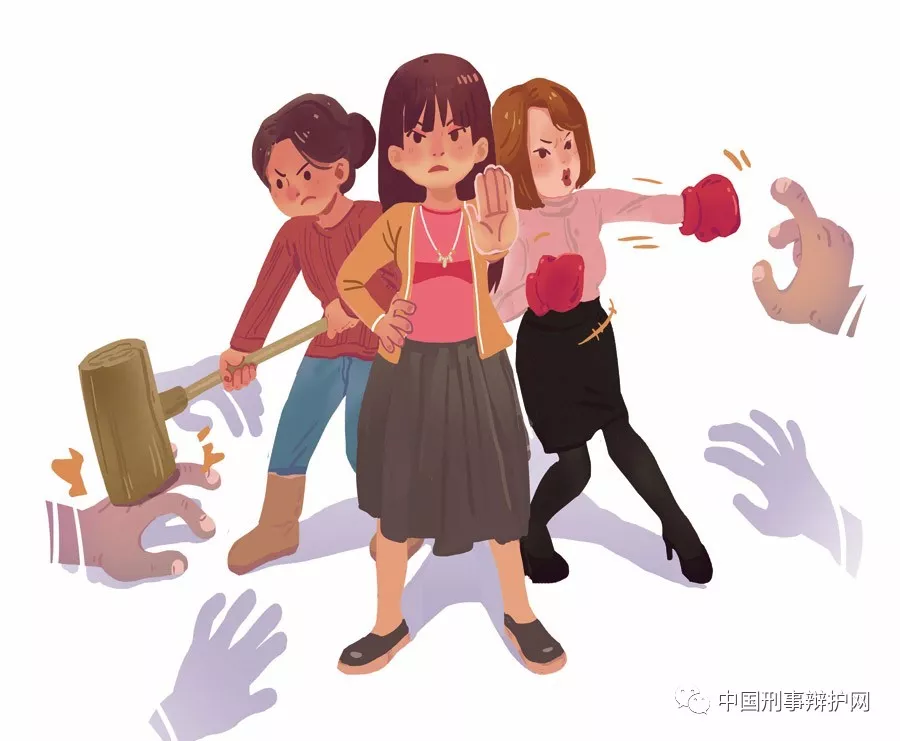 [Photo by Liang Luwen/For China Daily]
Legal experts are encouraging people to speak out and call police in a timely manner in cases of sexual assault or harassment, after news of several such cases burned through Chinese social media.
Evidence collection and verification has always been a challenge in solving sex-related cases-especially sexual harassment-experts said on Wednesday, after allegations surfaced against another well-known figure.
An anonymous letter circulated online on Wednesday accusing Zhang Wen, who worked for several high-profile Chinese magazines, of rape.
Zhang denied the accusation, issuing a statement through his lawyer that said a person should call police instead of posting information on social media after a sexual assault. He said he would defend his reputation through legal channels if necessary, Beijing News reported.
The allegations came after two charity founders confessed this week to sexually abusing women-also following accusations posted online.
"It's good to see women stand up against sexual assault," said Zhao Li, a Beijing criminal lawyer. "They need more encouragement. The louder they speak out, the more of a threat they pose to offenders."
He added, however, that it is difficult for authorities to handle sexual assault cases in practice "because not all people like to go to the police or even know how to collect evidence to prove such abuse".
He suggested that legislators should revise the Criminal Procedure Law to extend the time of reporting or prosecution in sexual assault cases.
"Currently, it's not possible to bring a case against someone 10 years after an alleged incident if they face 10 years in prison following conviction," he added.
But Wu Ming'an, a professor of criminal law at Chinese University of Political Science and Law, said a quick report is the best protection for those claiming to have been sexually abused, because "whether a case can be filed or not depends on evidence".
"Photos or voice recordings may not be powerful evidence in sex-related crimes, but they may bring administrative punishments, such as detention, to offenders," he added.
On Monday, Lei Chuang, founder of Yi You Charity, which combats discrimination against people with hepatitis B, confessed to sexual assault on social media after an anonymous woman said Lei sexually abused her after a charity hike three years ago.
Later, Feng Yongfeng, the founder of the Beijing Fengtai Origin Enthusiast Environment Research Center, also admitted after a report that he had harassed three women in charity circles since October while "under the influence of alcohol".
The statement was released via the WeChat account of Environmental Activists, another NGO founded by Feng, but it was deleted shortly after it appeared.